Join Auckland Scenic Tours, a multi global award winning Auckland Tour Company on a fully guided Hobbiton Movie Set Tour. All our Hobbiton Movie Set Tours are fully guided and include the Hobbiton Movie Set Tour & Tickets. This is the most magical and enchanting Day Trip from Auckland. The best way from Auckland to visit Hobbiton is to join one of our Hobbiton Movie Set Small Group Tours to the idyllic Hobbiton - ' Lord of the Rings' Movie Set; also the Set for 'The Hobbit' Trilogy. You will enjoy the trip of a lifetime to one of the most iconic New Zealand attractions in an idyllic location. See how this beautiful piece of farmland has been transformed into the magical Hobbiton Movie Set and the Shire from Middle Earth.
Following your pick up from your Downtown Auckland CBD accommodation, our magical and enchanting Hobbiton Movie Set Small Group Tour will take place over 8 hours and with full commentary and the insight of one of our highly knowledgeable local tour guides; it truly will be a day to remember. No trip to New Zealand's North Island is complete without a visit to this iconic attraction, so don't hesitate to book your trip with us today at www.aucklandscenictours.co.nz/hobbiton-day-tour/ as our tours fill up quickly! Take photos in front of your favourite places like the 44 Hobbit Holes, inside the doorway of a Hobbit house, The Party Tree, Bilbo's house ' Bag End' and The Mill. Then visit The Green Dragon Inn and enjoy a complimentary ale, stout, cider or ginger beer. Visit the Hobbiton Shire Store, which features an extensive selection of souvenirs to remind you of your visit to the Hobbiton Movie Set.
Our Hobbiton Movie Set Small Group Day Tour includes:
Free pick up and drop off from all Downtown CBD Auckland accommodation.
Small group tours that can accommodate either a maximum of 11 or 14 people.
Relaxing, scenic drive to Matamata over the Bombay Hills and through the beautiful Hauraki Plains.
2 hour fully guided Hobbiton Movie Set Tour including Hobbiton Movie Set Tour and Tickets
Knowledgeable local guide with outstanding knowledge of Hobbiton and the surrounding areas.
Plenty of time to explore Hobbit Holes, The Green Dragon Inn, The Mill and other amazing set structures.
Time to take great photos of the stunning surroundings.
A specially brewed complimentary drink from The Green Dragon Inn once the tour comes to an end.
The return trip will follow the amazing Waikato river and Taupiri Maori burial ground.
Drop off to your accommodation in Auckland CBD.
Book your Hobbiton Movie Set Tour & Tickets here.
Auckland Scenic Tours have been taking thousands of guests annually to Hobbiton for many, many years and we work closely with the team at Hobbiton to ensure that every one of our guests has a magical and enchanting experience that they will treasure for a lifetime. You will truly understand why you need to visit Hobbiton on our Award Winning Day Trip from Auckland to the Hobbiton Movie Set.
Construction on the Hobbiton Movie Set: A major and very exciting development project is underway at the Hobbiton Movie Set and will impact tours between April-December 2023. Tours throughout this period will follow an alternate route around the construction zone and will not be able to see Bagshot Row, including Samwise Gamgee's home. There will also be some construction noise and machinery on Set as work is underway transforming the hillside. You can read more about the Bagshot Row Project here.
Pricing:
Adult: $245.00pp
Youth(8-14 years): $149.00pp
Child(4-7 years): $119.00pp
Infant(0-3 years): S 89.00pp (NZ Safety Approved infant car seats provided - no charge)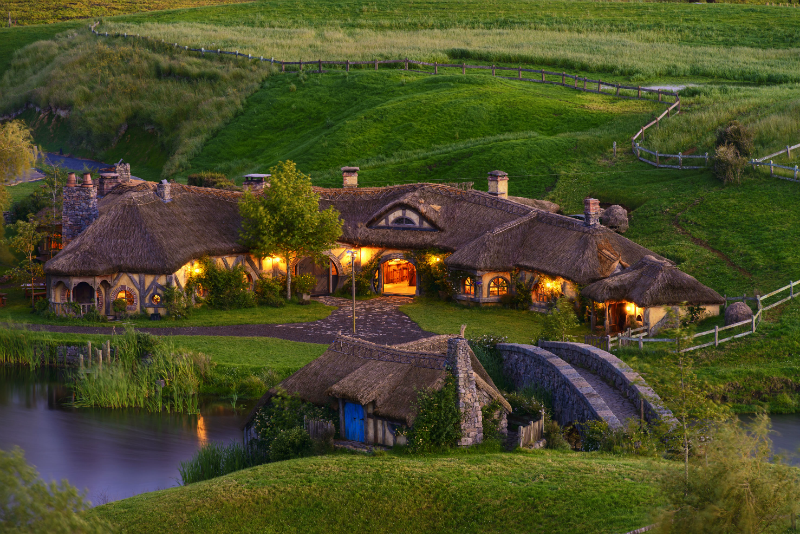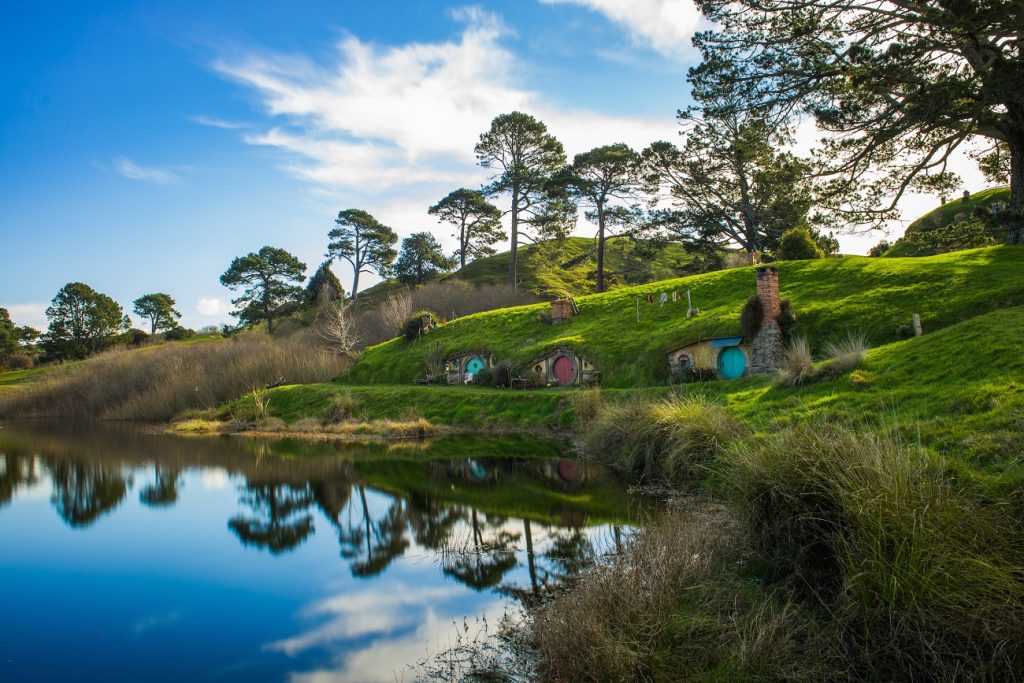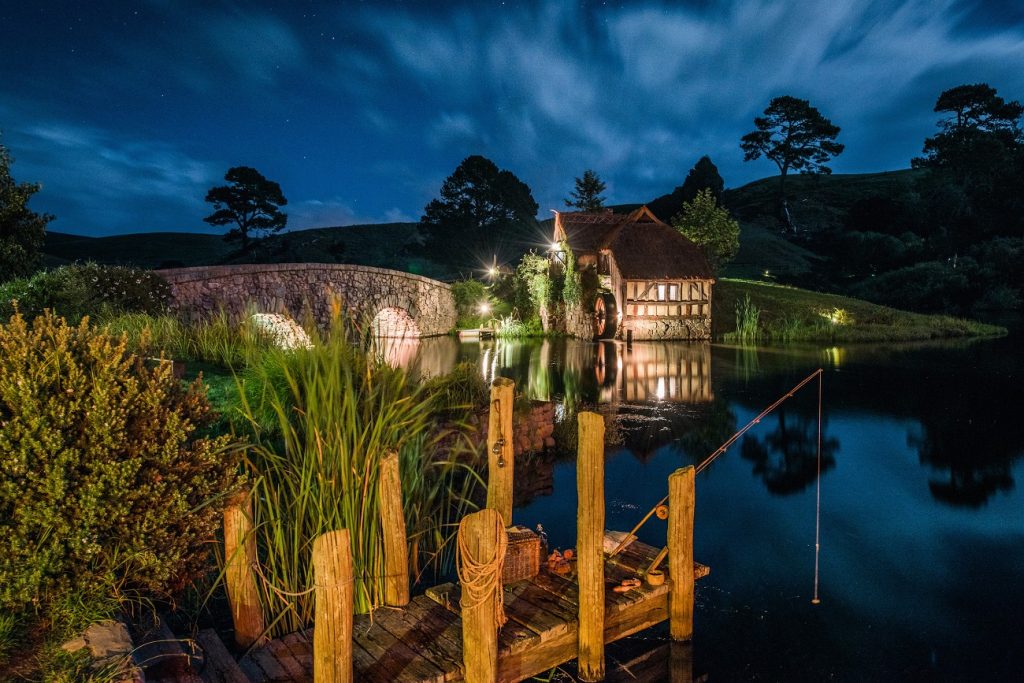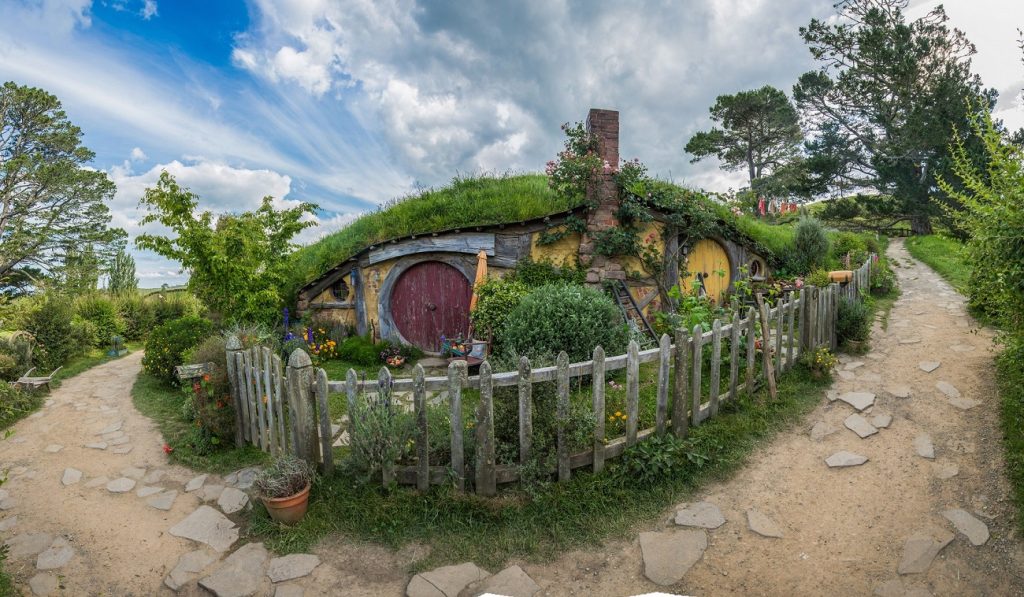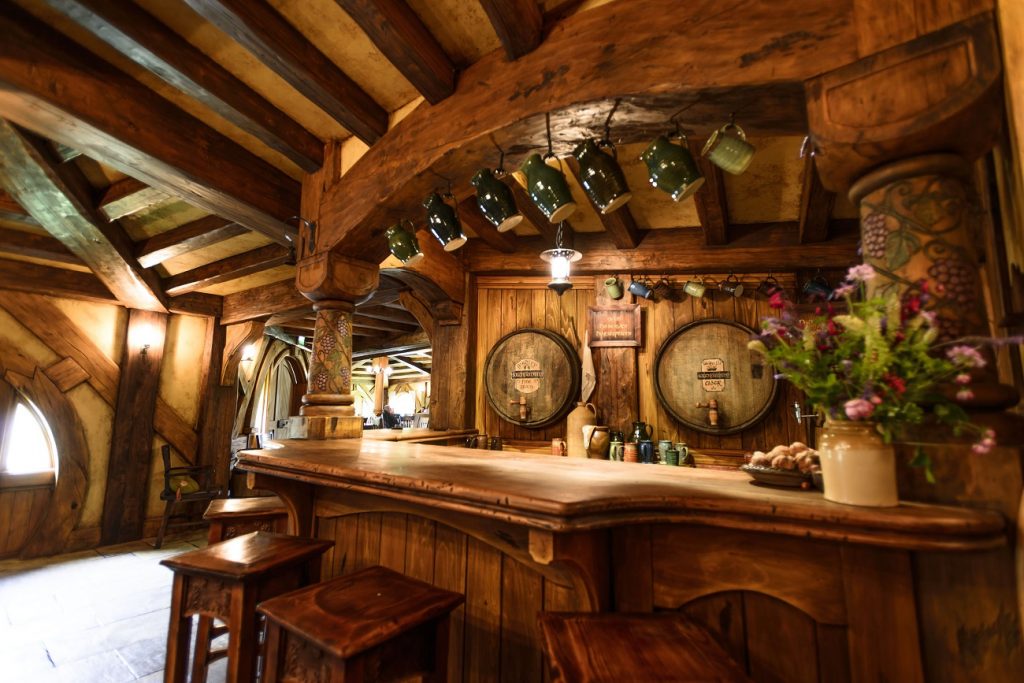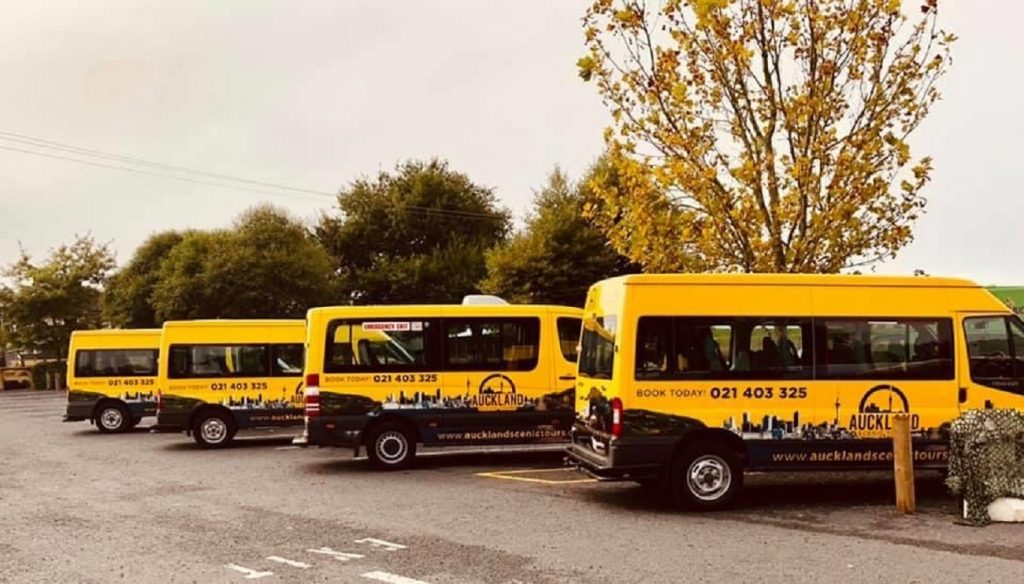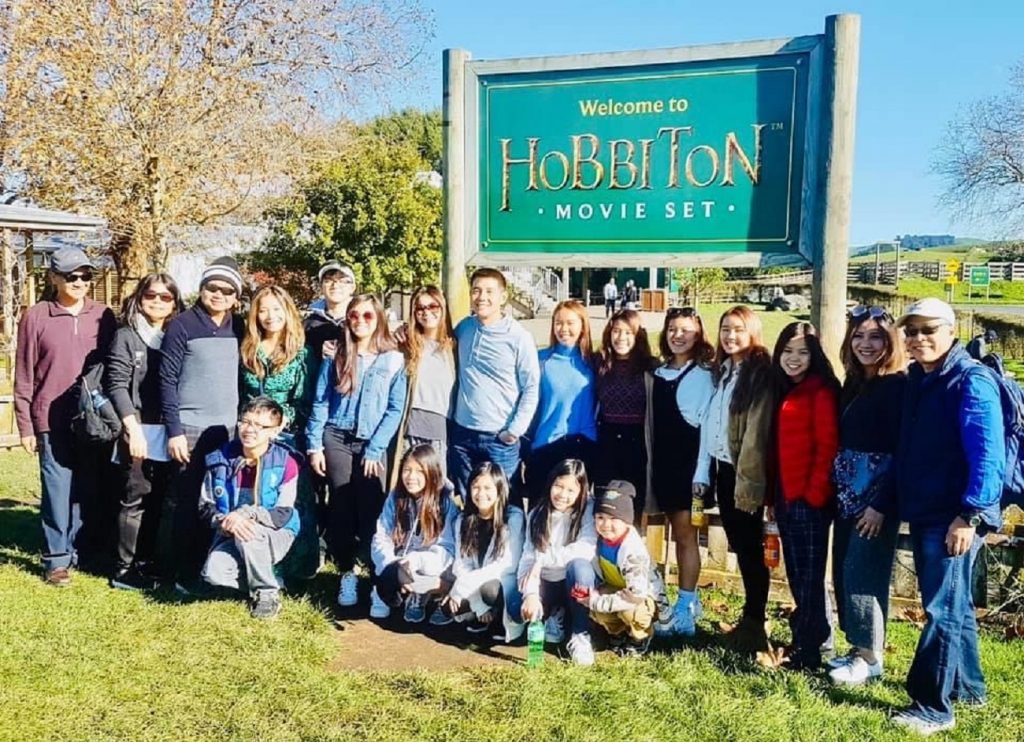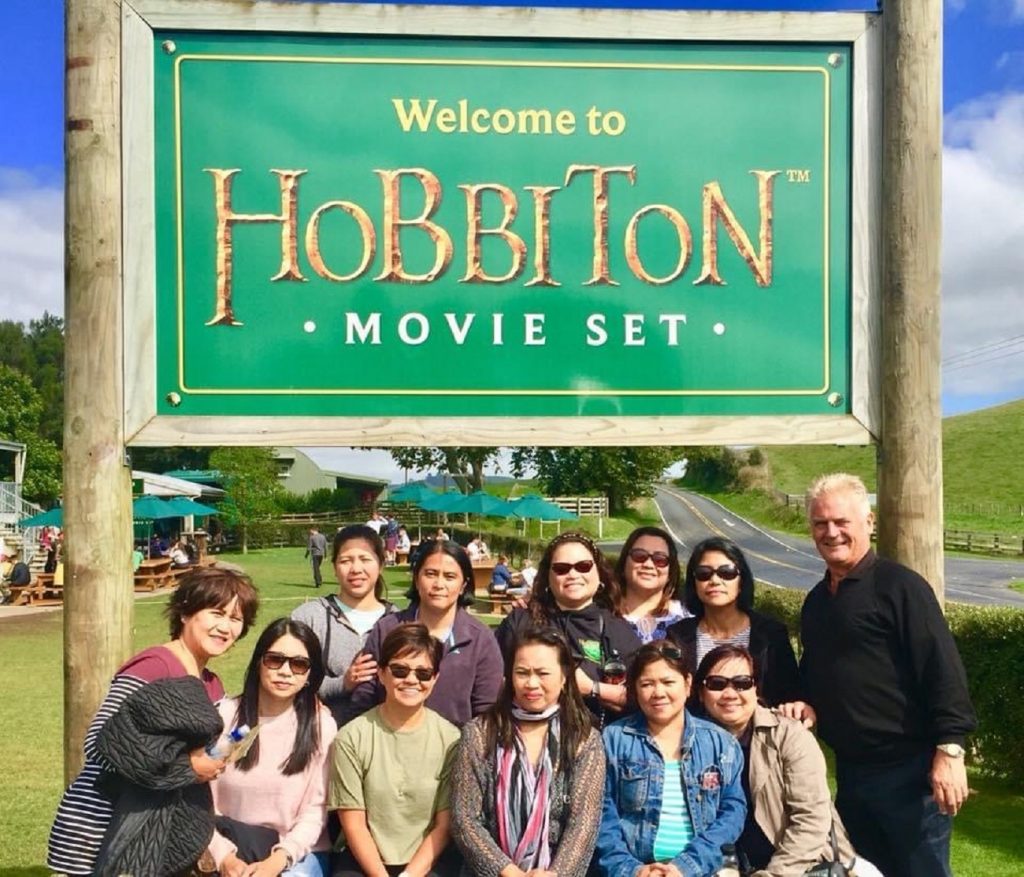 Searching Availability...